Mainstream Rap Has Grown More Christian. So Why Is Christian Rap Going Mainstream?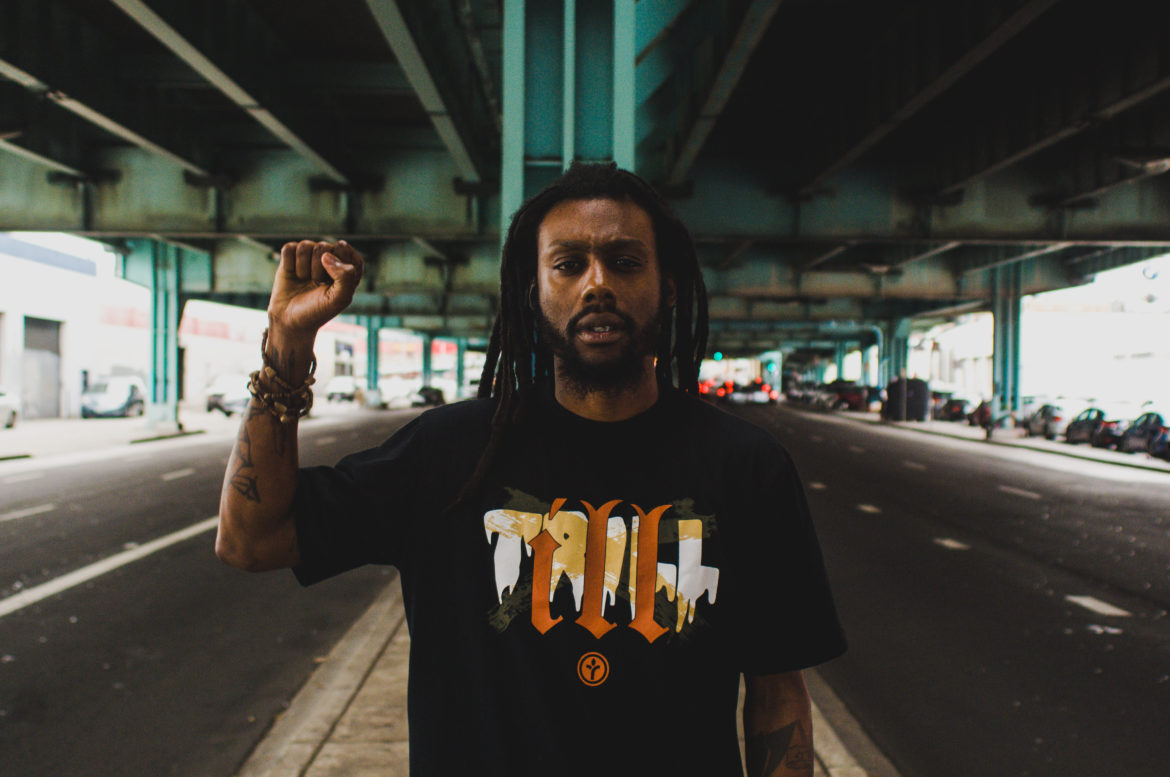 Much has been written about mainstream rap's religious revival. Popular hip-hop artists — most notably Kendrick Lamar, Chance the Rapper, and Kanye West — are weaving Christian themes into their music without apology. Surprisingly, the secular music marketplace is eating it up. But as mainstream rap has become more Christian, Christian rap has become more mainstream. Artists like Lecrae are signing with secular music labels and refusing to be called "Christian rappers." Many other prominent Christian artists are releasing records that focus more on political commentary than preaching and are incorporating provocative lyrics that may easily offend conservative Christian fans.
Wanting to know more, I decided to speak with Propaganda. The Los Angeles-based artist is one of the most prominent Christian rappers today and someone at the heart of this trend. His newest album "Crooked" is rife with straight talk about racism and injustice that will make many white Christians squirm. "God" is only mentioned in one song. Here we discuss the trends and why they matter.
CONTINUE READING. . .